The TADS Blog
Industry news and trends to keep you moving forward.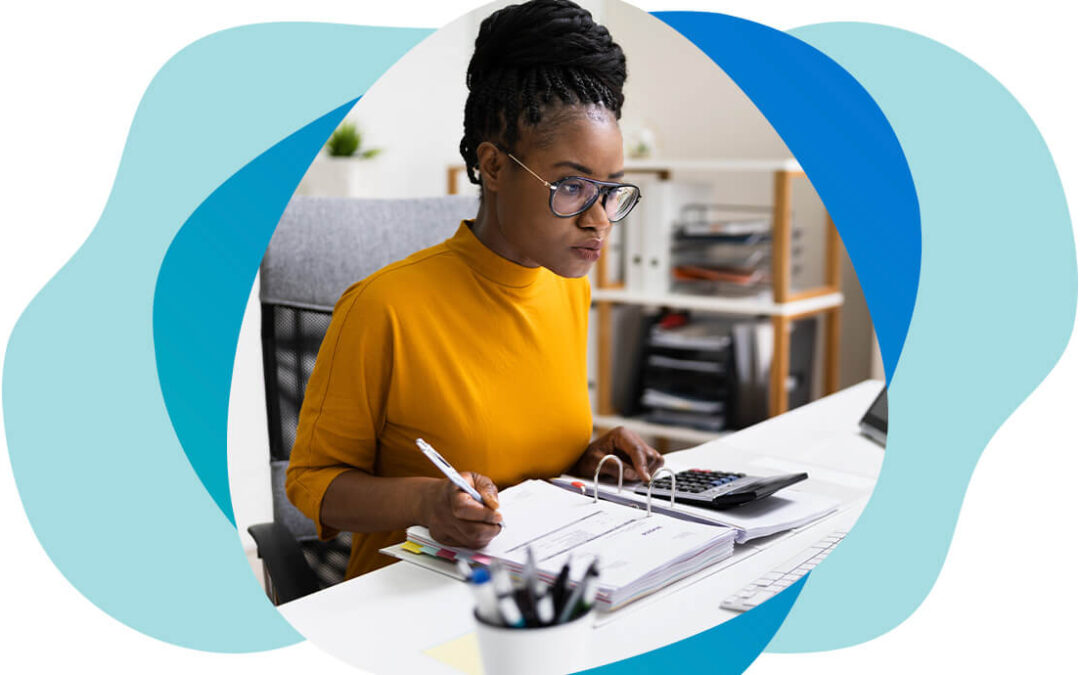 For most American households, paying full tuition for private school just isn't feasible. With the average annual cost of tuition equaling $23,839 and the cost of living steadily rising, affording a high-quality private education is harder than ever. According to...
read more
Choosing the right school for your child is one of the most important decisions you can make for their future. When weighing private school vs. public school pros and cons, there's a lot to consider, like whether your child's learning style fits better with smaller...
read more